Designing Custom Navy Chief Challenge Coins is a Passion for us at Pitch and Rudder!!
Here at Pitch and Rudder, we pride ourselves on providing a quality product at a solid price. We are known for our Custom Military Belt Buckles but we make an impressive Navy Chief Challenge Coin. We have produced many custom command chief mess challenge coins. If you have a design in mind but aren't yet sure of how to move forward check out our guide here on how to design custom buckles and challenge coins.
NAVY CHIEF CHALLENGE COINS
A subculture beneath US Navy Challenge coins is the whole world of the Chief Petty Officer Challenge Coin. Each unit and every command in the Navy has a Chiefs Mess and that Chief's mess has a Coin. These coins are the pinnacle of the Challenge Coin collectors collection from the Us Navy. Each type of CPO coin which has already been talked about includes a Mess that is unique to the Chiefs, the difference is that the Chiefs Coin has more detail. It holds more value than a normal command challenge coin since it was presented for a particular job that is great by her or his Chief to that Sailor. It has to have a FOULED anchor with the Silver USN. You can find a mixture of five Standard Anchors on today's Chief challenge Coins. The Standard CPO anchor, the Senior Chief Anchor, and the Master Chiefs Anchor. Then is a Heritage Anchor, it is called by the Falling N some and with 3 stars you will find the rare MCPON anchor on some Challenge coins.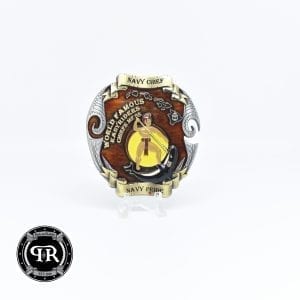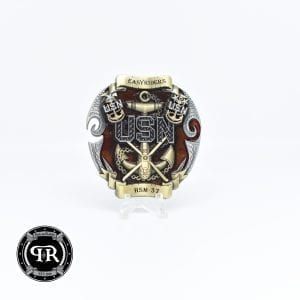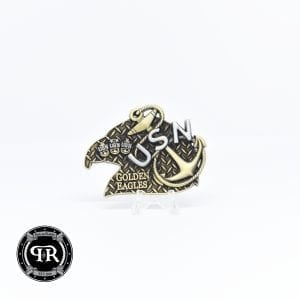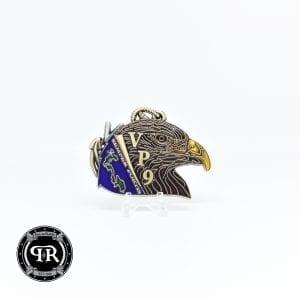 Navy Chief Challenge Coin Designing and Ordering Process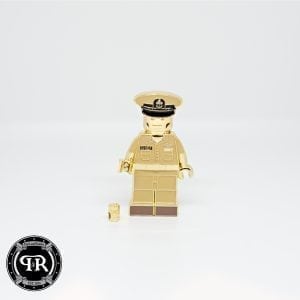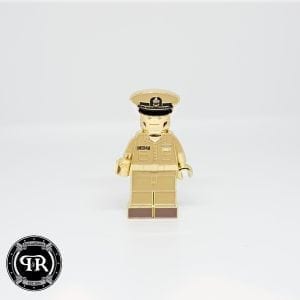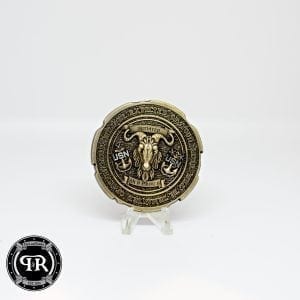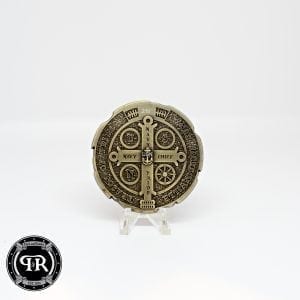 Step one in Designing a CPO Challenge Coin

Concept art; we will work hand in hand with you to develop what you are looking for in your command buckle. Developing the plating requirements images and 3D detail, once we get this section completed we will push to the CNC image so that you can get a feel of what the Chief challenge coin will look like prior to the Sample being struck.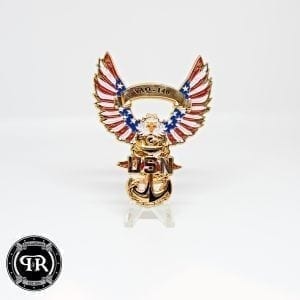 Step two in Designing a Navy Chief Challenge Coin

Once the concept and CNC is approved we will complete the sample product, this normally takes 15 days. During this time, we make three samples with various plating requirements to give you options in the production phase.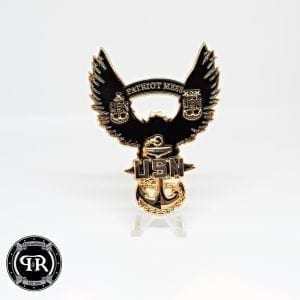 Step three in Designing a CPO Challenge Coin

Production and delivery, once the sample has been approved we will push the product into production. Once production is completed we have the factory send it warehouse for quality control checks, within 24 hours of receipt to the warehouse they will be shipped to you.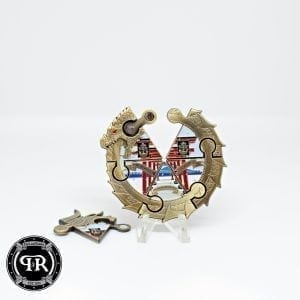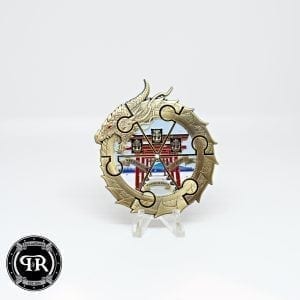 Custom US Navy Chief Challenge Coin Orders
We have made it easier than ever to design your own custom Chief Mess Challenge coin, click on the tab to #gocustom and lets get started making something amazing, if something Semi-custom is more your style take a shop around our market place for and all the goodness that it holds, if your interested in purchasing a Navy rate belt buckle please visit our store.
Now there is a very important aspect of your Custom Military Belt Buckle that you have to consider when you #GOCUSTOM, What type of metal plating are you going to use as a base? It's important because in 2019 we have several to chose from and what you use can tint the color of the Paint applied. So outside of the design, the metal plating is the second most important element of your CPO Challenge Coin. Check out our Plating chart and let our Artisans help you fit the metal to the design.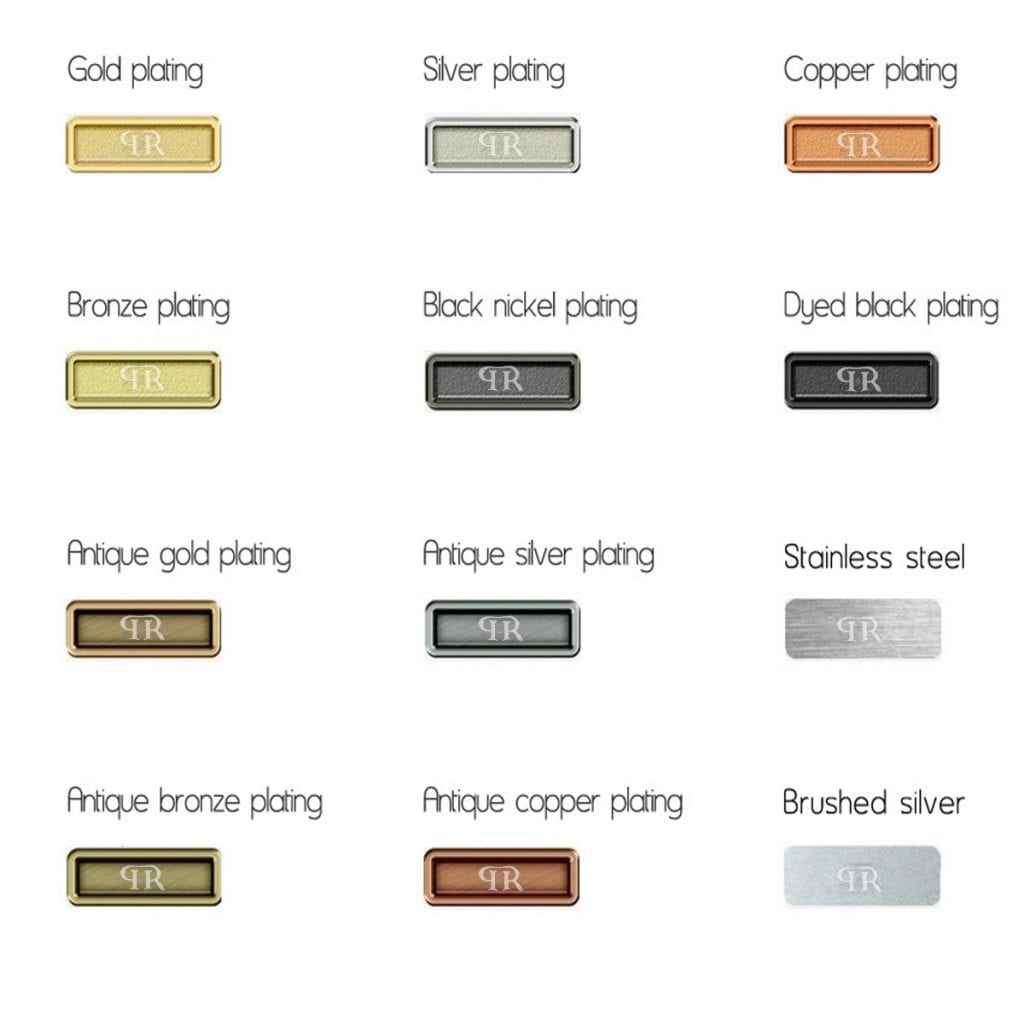 Making custom quality challenge coins and Military belt buckles are one of our specialties. If you're interested in getting a designing a custom buckle or Quality Challenge coin for your Division, Command, or Mess we've streamlined the process, click the get started link at the bottom of the page and someone from our design team will be with you within 48 hours to bring your vision to life. When your working with us, we want to be as transparent as possible if you're looking for shirts, you are going to be working with Chuck's and his Team, If you're working with metal you will be working with Grady's Team.