Every month Pitch and Rudder works diligently bringing life our client's dreams of custom challenge coins to life, this product galley is just a quick snapshot of previous work that we have completed over the last few months. For today's completed projects, follow any of our social media streams.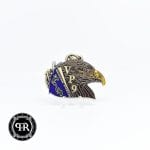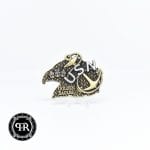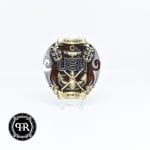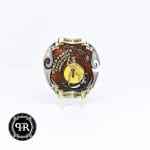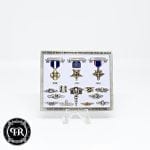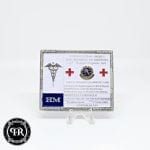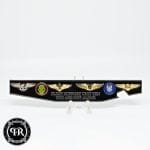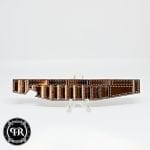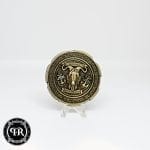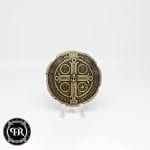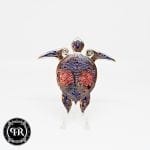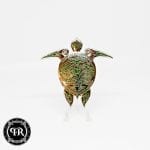 NAVY CHIEF CHALLENGE COINS
A subculture under US Navy Challenge coins is the entire world of the Chief Petty Officer Challenge Coin.  Now for every command and unit in the Navy, there is a Chiefs Mess and that Chief's mess has a Coin.  These coins are the pinnacle of the Challenge Coin collectors world in the Us Navy.   Each type of coin that has already been talked about has a subsection specific to the Chiefs Mess, the difference is that the Chiefs Coin has more detail.  It holds more value than a standard command challenge coin because it was presented to that Sailor by his or her Chief for a specific great job.  It is fairly easy to identify a Chiefs Mess Challenge Coin, it will have a US Navy Chief Anchor on it.  It should have a gold FOULED anchor with the Silver USN.  There are five Standard Anchors that you will find on today's Chief Coins.  The Standard CPO anchor, the Senior Chief Anchor, and the Master Chiefs Anchor.  Then there is a Heritage Anchor, the Falling N some call it and then on Chief coins you will find a rare anchor with 3 stars.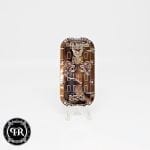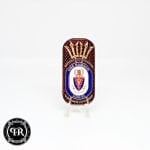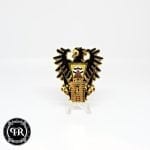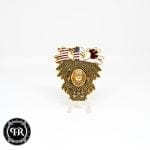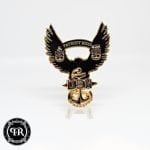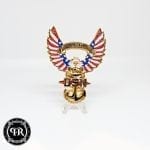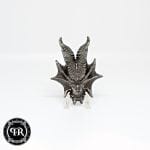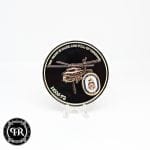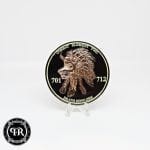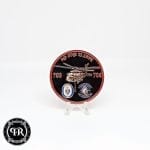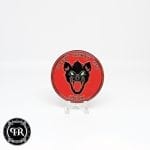 Making custom quality challenge coins and Military belt buckles are one of our specialties. If you're interested in getting a designing a custom buckle or Quality Challenge coin for your Division, Command, or Mess we've streamlined the process, click the get started link at the bottom of the page and someone from our design team will be with you within 48 hours to bring your vision to life.  When your working with us, we want to be as transparent as possible if you're looking for shirts, you are going to be working with Chuck's and his Team, If you're working with metal you will be working with Grady's Team.