Custom Challenge Coins Whats the real Difference?
Customers typically ask us what the difference is between 2d challenge coins and 3D challenge coins. we tend to understand this could be a bit confusing. Die struck custom challenge coins of each sort have raised and recessed areas. The distinction is that 2d challenge coins primarily have 2 levels of metal. The 3D challenge coins have a vast variety of levels. meaning we will spherical edges and make smooth gradations between the raised and recessed areas. within the photo higher than, all text and brand work on the right challenge coin is on an identical plane. The bottom coin (3D challenge coins option), has multiple planes and creates what we tend to check with as a 3D challenge coin mold. The 3D challenge coins Concept works nicely for buildings, statues, pictures of individuals, and alternative objects that are 3D in the world — that is to mention everything in real life!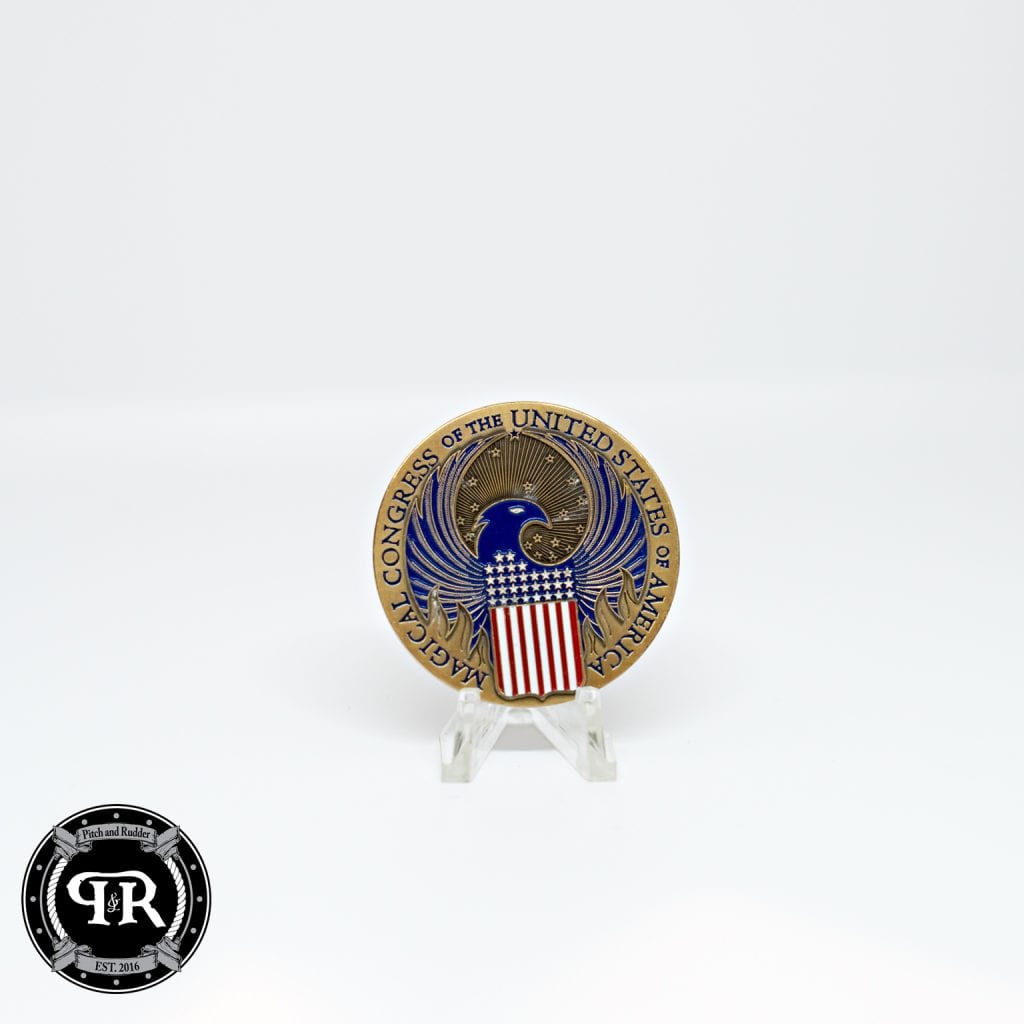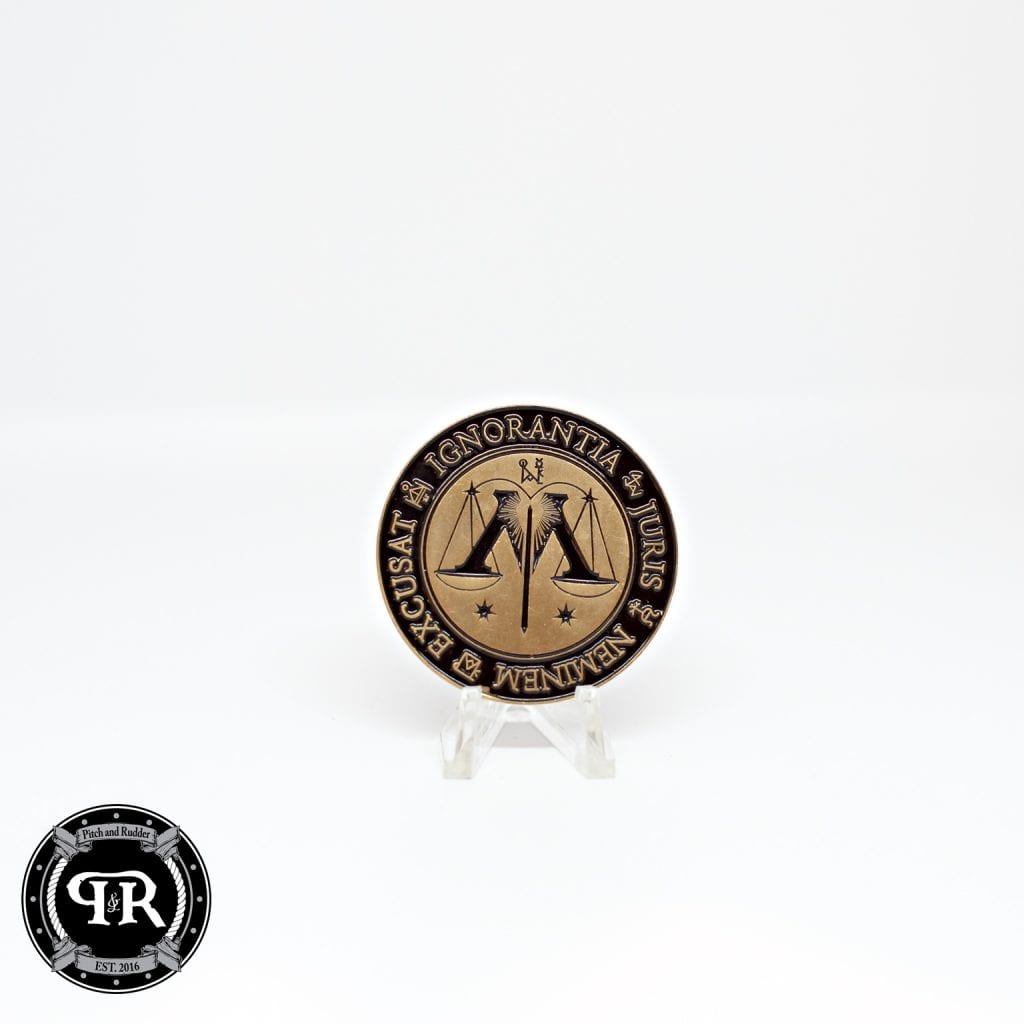 So it might appear that 3D challenge coins would be the way to go, right? Not always. one of the reasons for a project to use to a second style would be for color. due to the method by that, we tend to produce the 3D challenge coins mold, it's usually unfeasible for us to paint or fill any a part of the 3D image. The 3D  portion of the challenge coins will have to stay within the finished metal kind of your selecting. we will simply add color to a second style, and that we offer to 7 colors free. We can, however, produce 3D pictures that have color fill around them on alternative elements of the coin's surface. we love the creativeness and individuation that 3D challenge coins give, and love making an enduring product that shows your message and imagination in an exceedingly quality custom coin. we tend to manufacture each second and 3D challenge coins you'll be proud to hold, distribute and show. allow us to apprehend if you have got any queries the least bit concerning the 3D method and what we will do for you!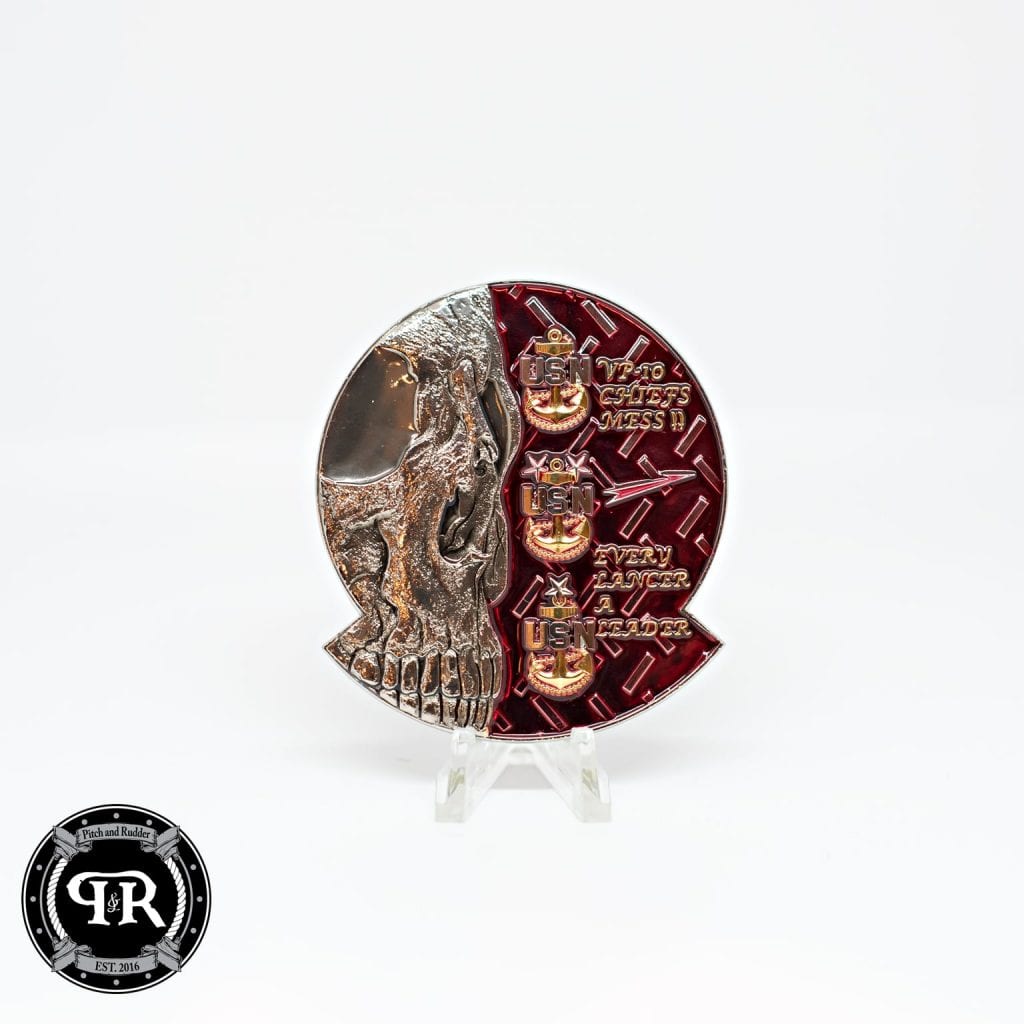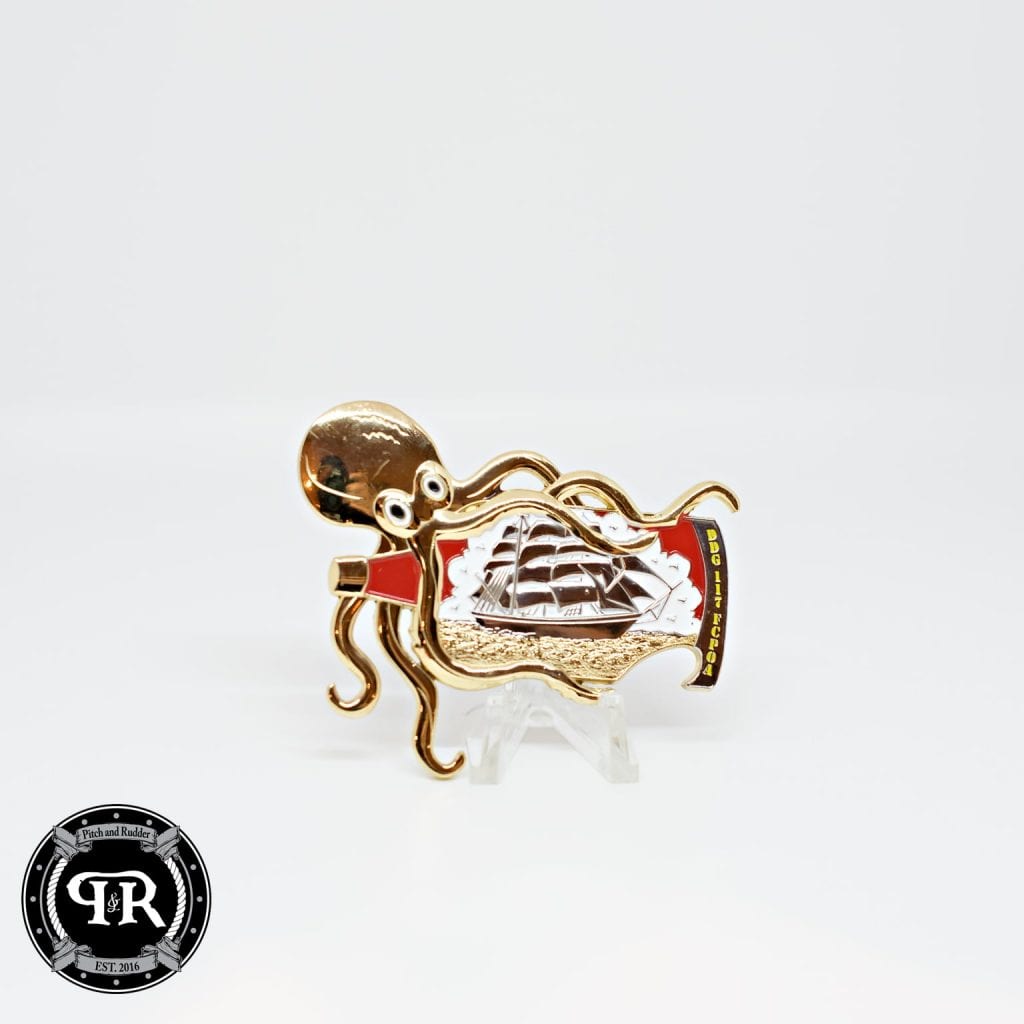 Pitch and Rudder Services
If your interested in Rocking a One of a Kind Design, built from a Veteran Owned and Operated team we've have made it easier than ever to #gocustom with us!  Click the Link, fill out the form and let's Get started rocking something custom for you that sets you apart from the crowd.  Remember if it's going to be on fabric; then, you're going to be working with Chuck our Custom Apparel Designer and he's going to create you something truly amazing!  Take a look at our Services and let's match a designer to your needs and knock your project out of the park!