Navy Chief Apparel that you actually want to be seen in public in!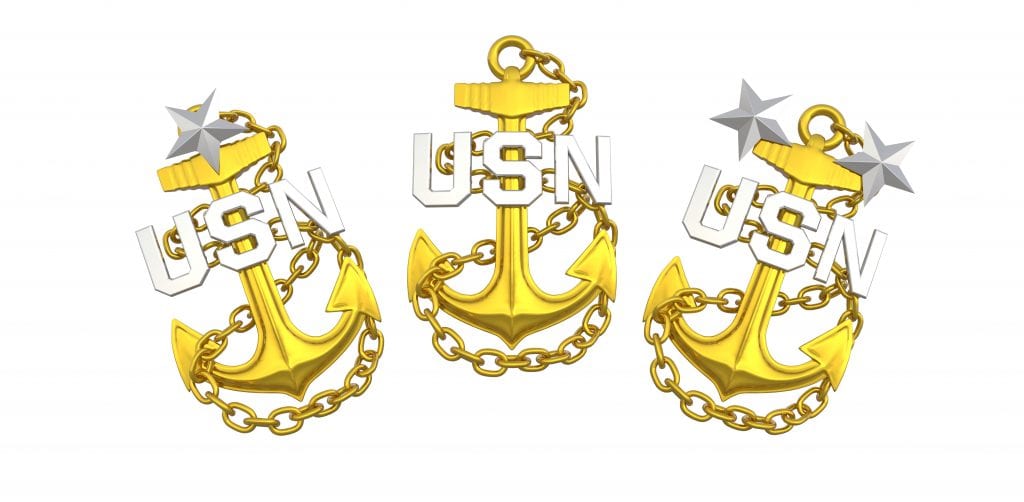 Navy Chief ~ Navy Pride
Pitch and Rudder Shirts, Hoodies and other awesome CPO swag designed by Navy Chiefs specifically tailored for our Mess! We wanted to make gear we would want to wear in public, something more than the standard NEX generic shirt.
Navy Chief Apparel
They may cost more then what you would find at the exchange but that is because the quality is better and the designs are always top shelf!  None of that cookie cutter anchor pride shirts junk, each CPO shirt is designed from the ground up.
These are inspired by the Chief's Mess for the Chief's mess! Get your Chief Pride Gear here at Pitch and Rudder!
As Guardians of history and traditions check out the Naval History we've started collecting.  Nothing like a little Navy Chief Pride to keep your heart warm!!